What is peccary?
A peccary is an ugly-ass wild pig found everywhere from Mexico to Argentina. Peccary leather is among the best for making shoes and gloves: It's soft, flexible, durable and good looking, with a pebble texture.
Can I wear suede shoes in summer?
Absolutely. Suede shoes may have an autumnal vibe, but they work well in any season, regardless of climate. Some young bucks like to wear white bucks during the summer, and white bucks are made of…suede. Dessert boots? Uh-huh. Blue suede shoes? Today's updated styles are killer year-round.
What is shell cordovan?
It's a type of leather made from the flat muscle (the "shell") beneath the hide on a horse's rump. Yes, cordovan, named after Cordoba, Spain, is tanned from muscle, not hide. This leather is superbly durable and has fantastic aesthetic qualities. Notably, cordovan doesn't crease, but instead wears in smooth "waves."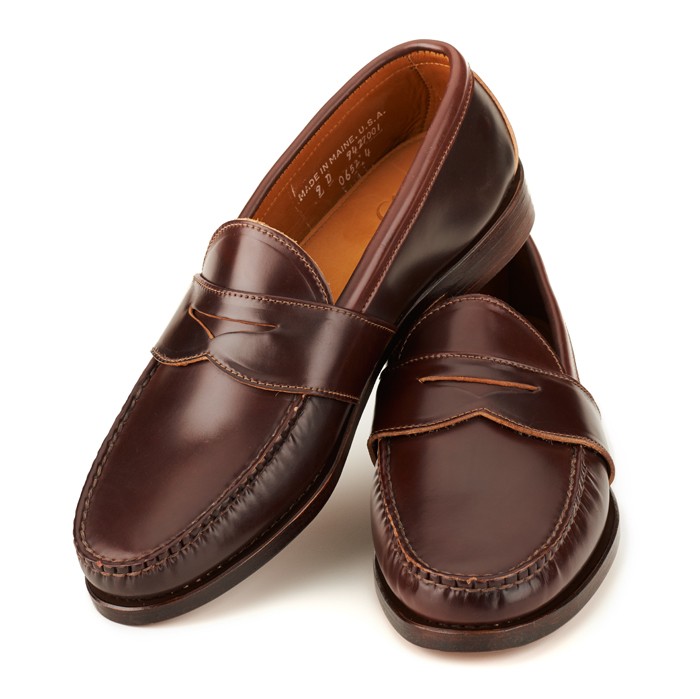 Hornback alligator: what and why?
Alligator skin comes from either the belly or the back of the beast. Belly skin is relatively smooth and is used to make formal belts, wallets, etc. Hornback refers to the horn-like scales that run down the center of the alligator's back and tail. Used for belts, hornback gives a rugged, exotic look. It's a fine example of "rough luxury."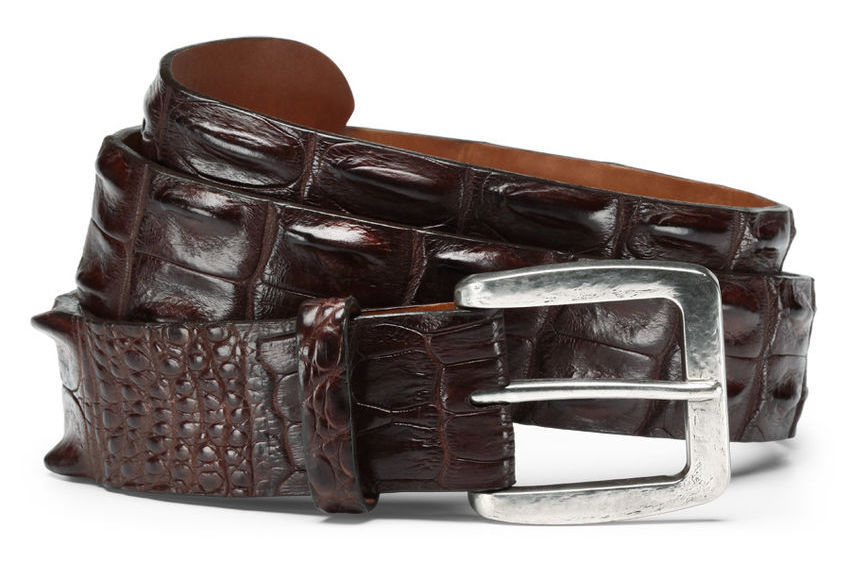 What's a "wholecut" shoe?
Wholecut is an oxford shoe in which the upper is made from a single piece of leather. With the resulting absence of seams, the look of the shoe is sleek, minimal and elegant. The wholecut shoe is highly versatile: You can wear it as a formal evening shoe, and it also looks modern and elegant with a dark pair of jeans.