Almost all men, no matter how style savvy, harbor some confusion over which items of clothing and accessories to match, and which not to match. This primer sets things straight:
1. Match metals
The color of your watch, cuff links and belt buckle should be similar. That's the ideal, but you can relax a little on this rule. Physical proximity matters: Watch and cuff links should complement each other. But if your wedding band is yellow gold and the horse bits on your Italian loafers are silver, chances are the style police will let you off without so much as a warning.
2. Match leather colors
The color of your watch strap, belt and shoes should match, more or less. You're wearing a tan leather watch strap and black shoes? Go home and change immediately.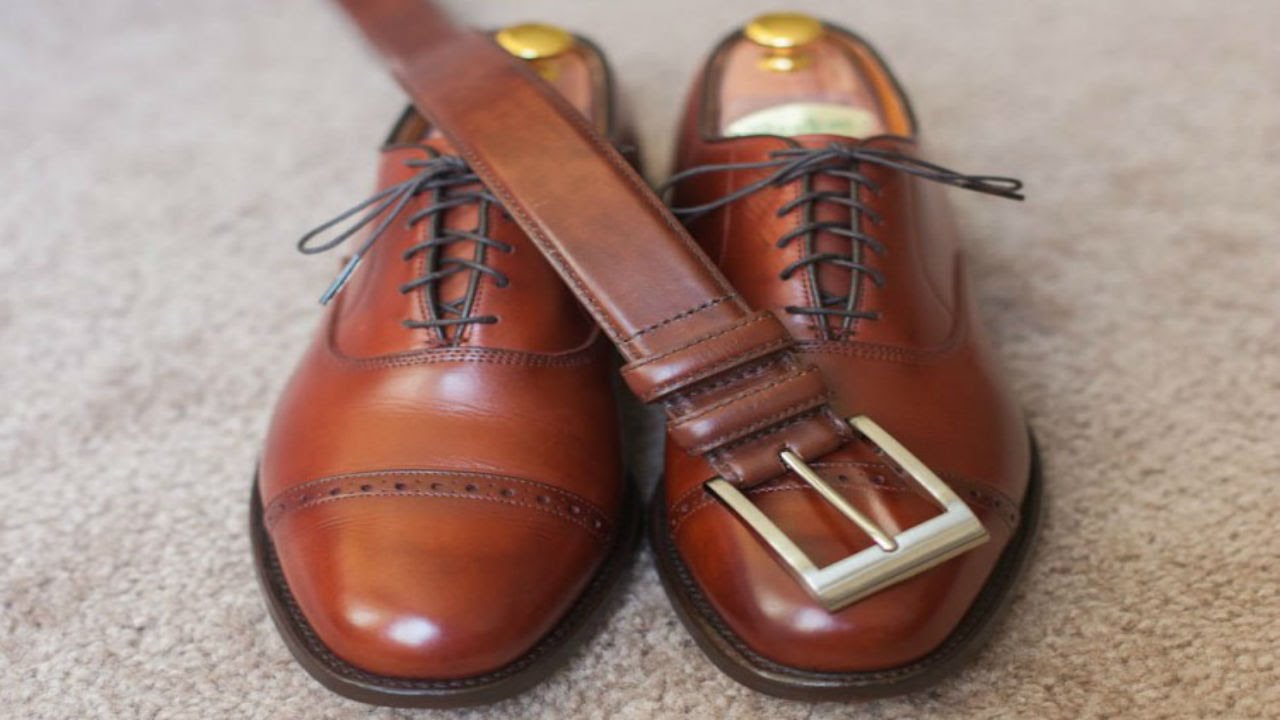 3. Match socks to pants color (not shoe color)
Or don't. If the rest of your look is sedate, you can add interest by wearing colorful socks—or going sockless.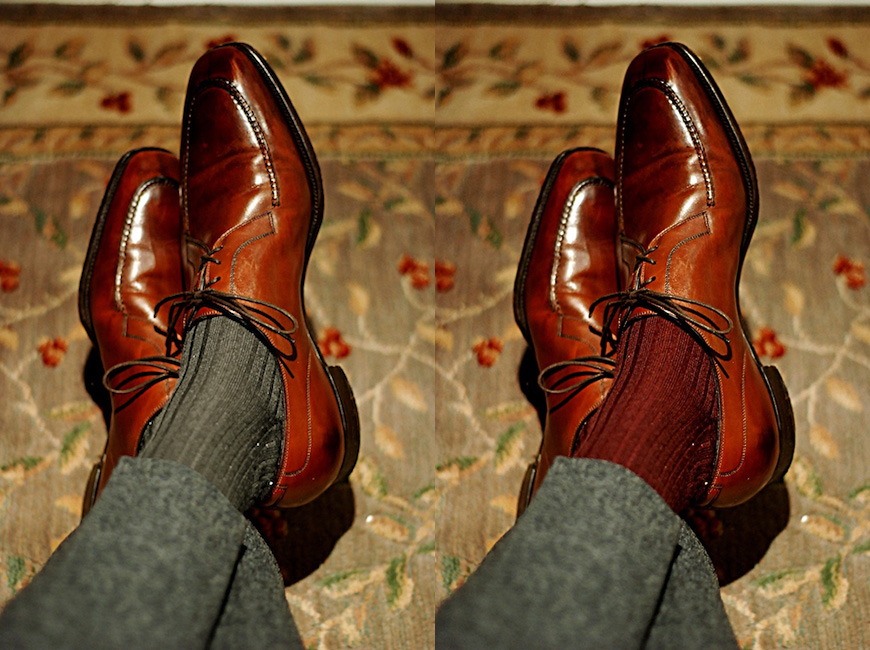 4. Match minor colors
You might echo a minor color in your shirt or tie with a color in your pocket square or the windowpane in your sportcoat. Subtlety is key here.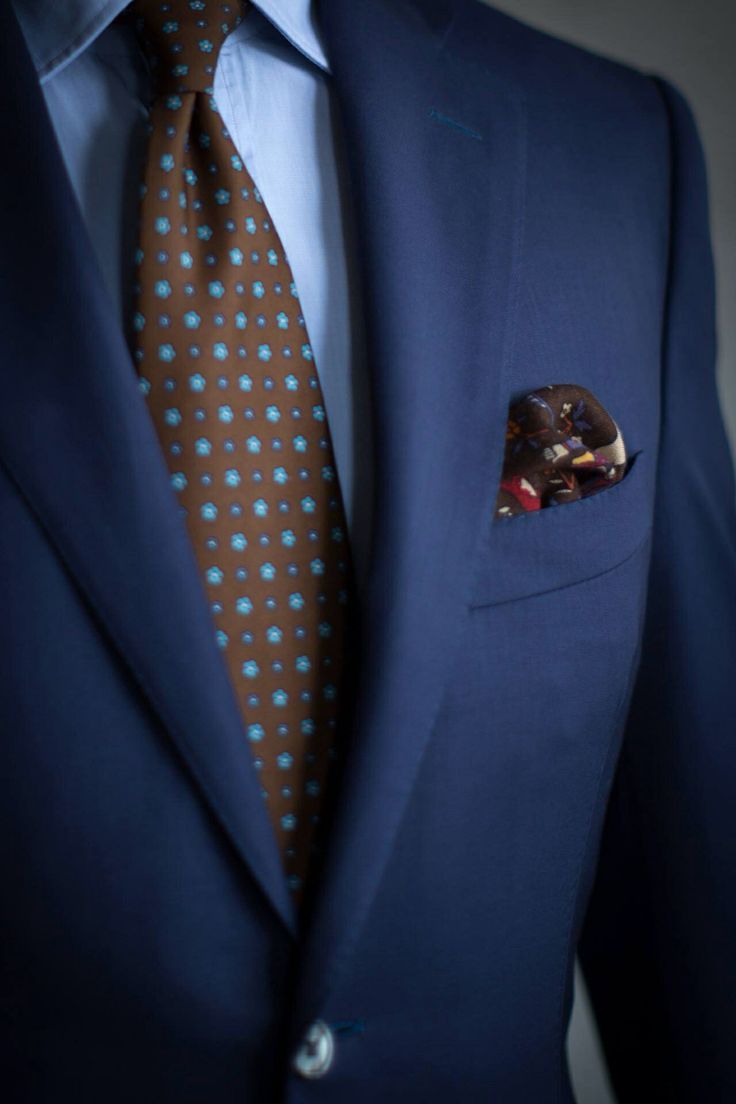 5. Don't match tie and pocket square
Yes, you can buy matching sets. But to wear the pair together is a sign of sartorial weakness. Sorry.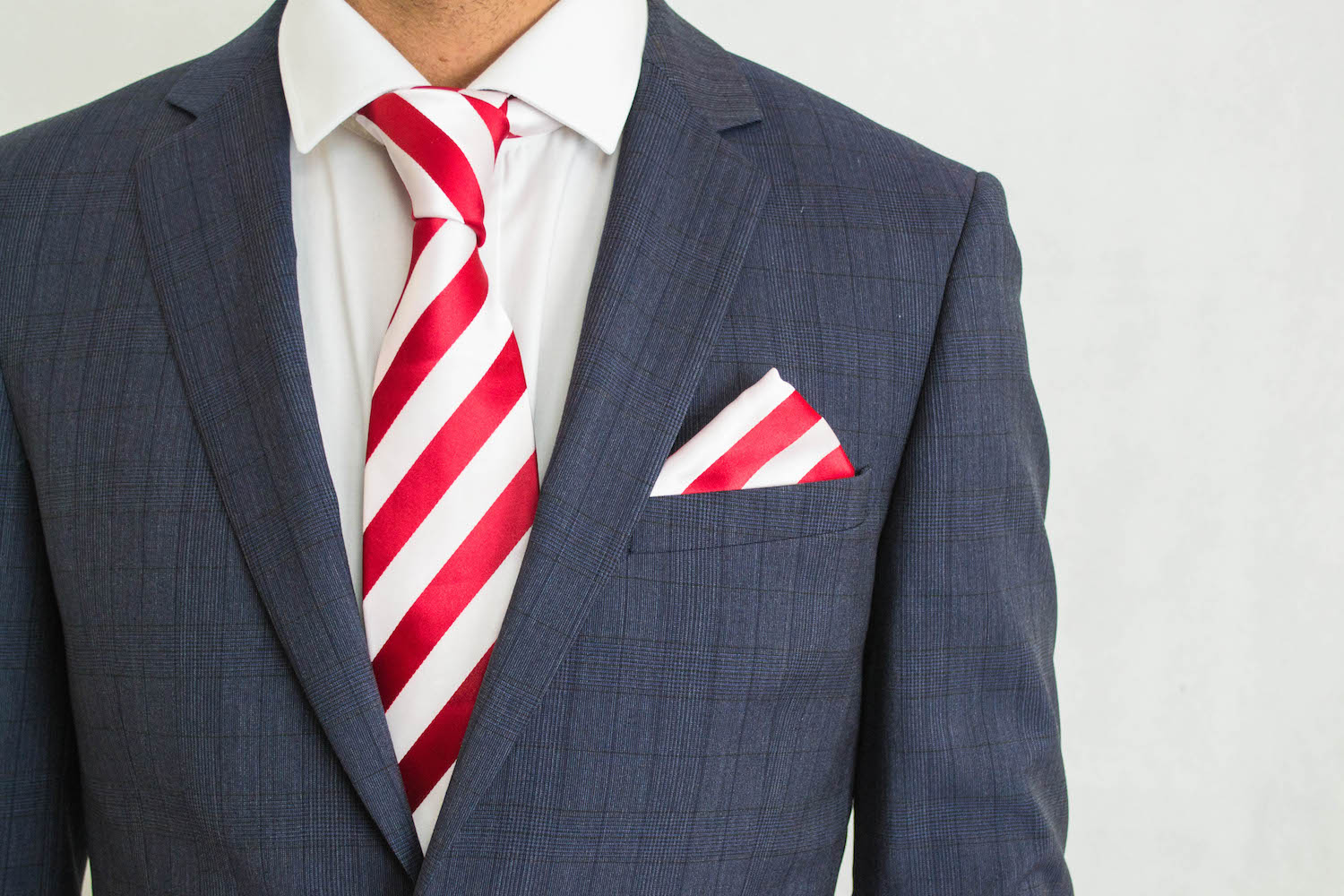 6. Don't match shirt and suit
Contrast is key here! At the very least, contrast the shades. Example: A dark blue suit and a light blue shirt is an acceptable combination, but a better choice would be a white or striped shirt.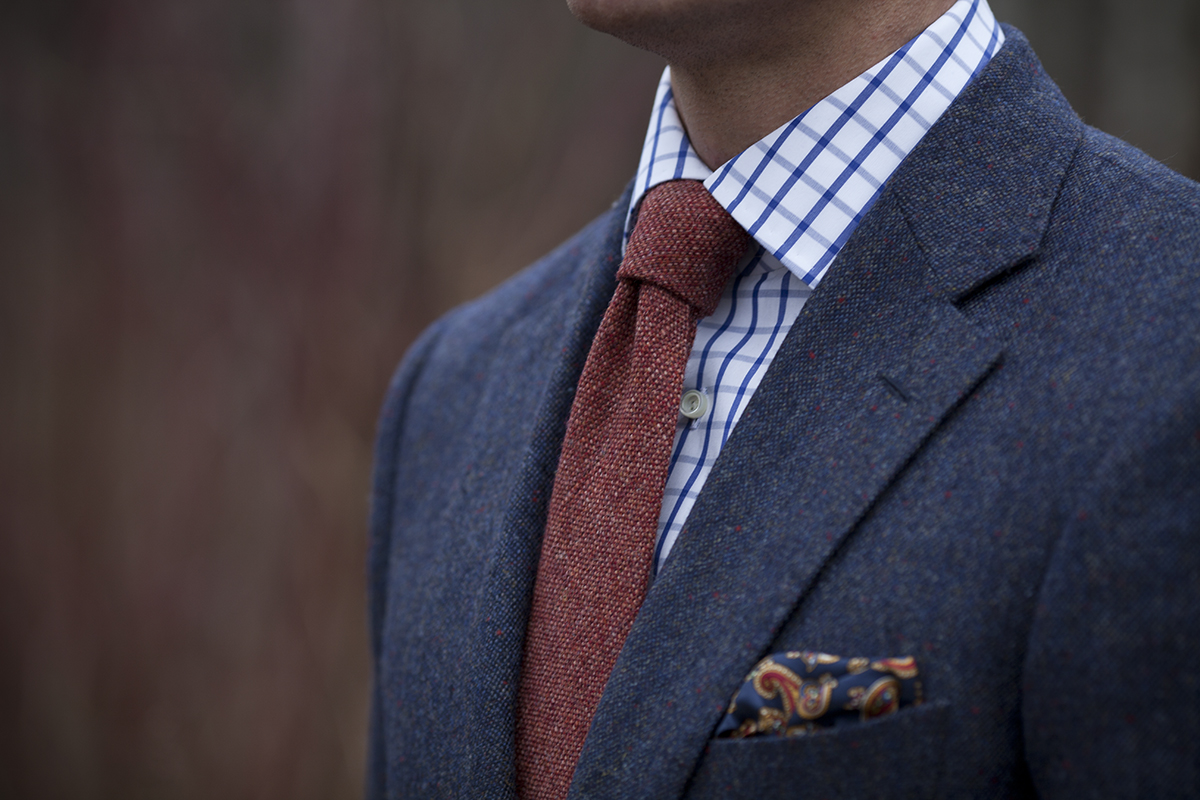 7. Don't match pants and shoes exactly
We can think of one, and only one, exception to this rule: black shoes with a black tuxedo.